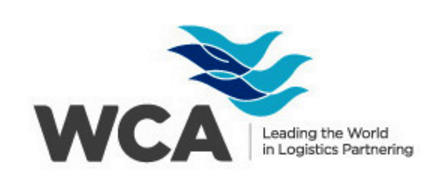 World Cargo Alliance, Inc. (MemberID: 71938 since 2011) is the premier global network of more than 1000 independent international freight forwarders, in more than160 countries.
Membership in WCA is the effective partnership with right partners and agents around the world.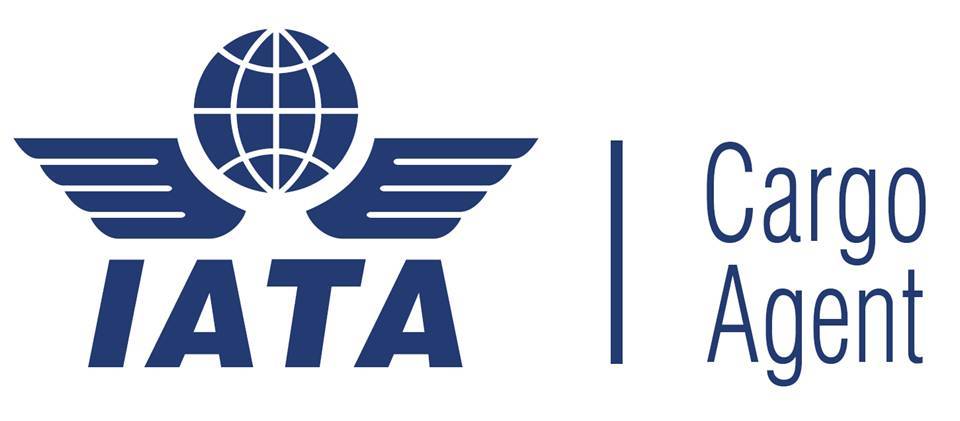 Аккредитованный грузовой агент Международной Ассоциации Воздушного Транспорта - IATA (The International Air Transport Association). Статус грузового агента IATA говорит о стабильном развитии компани, соответствии мировым стандартам в области грузовых авиаперевозок, профессионализме специалистов и высоком уровне доверия со стороны авиаперевозчиков-членов IATA (около 280 авиакомпаний).
Our partners in the field air freights:












Our partner in the field of moving, including international: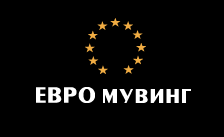 Our partners in the field of cargo insurance: