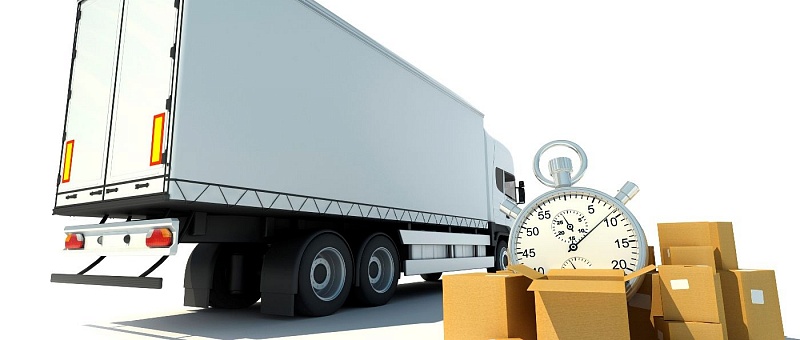 Additional services
Additional services
For convenience for our customers, North – South Forwarding Company provides:
• «Door to door» service: collection of cargo from warehouse of shipper and delivery to the warehouse of consignee –not depending of the country and city of shipper and consignee - this service is available in any point of the world!
• Survey services in the country of departure ( the control of quantity and marking of the shipped cargo).
• The possibility of consolidation of bulky cargoes on the warehouses in Europe, particularly – in Poland, Germany and Italy.
• Services for the storage and handling of cargoes in the warehouses of Europe and Yekaterinburg
• The possibility of customs clearance in Europa
• Services for packing, palletizing and marking of cargo.
• Services for handling
• Loading transport (cranes, manipulators, etc.) for loading cargo
• Cargo insurance services
• Cargo security and convoy services